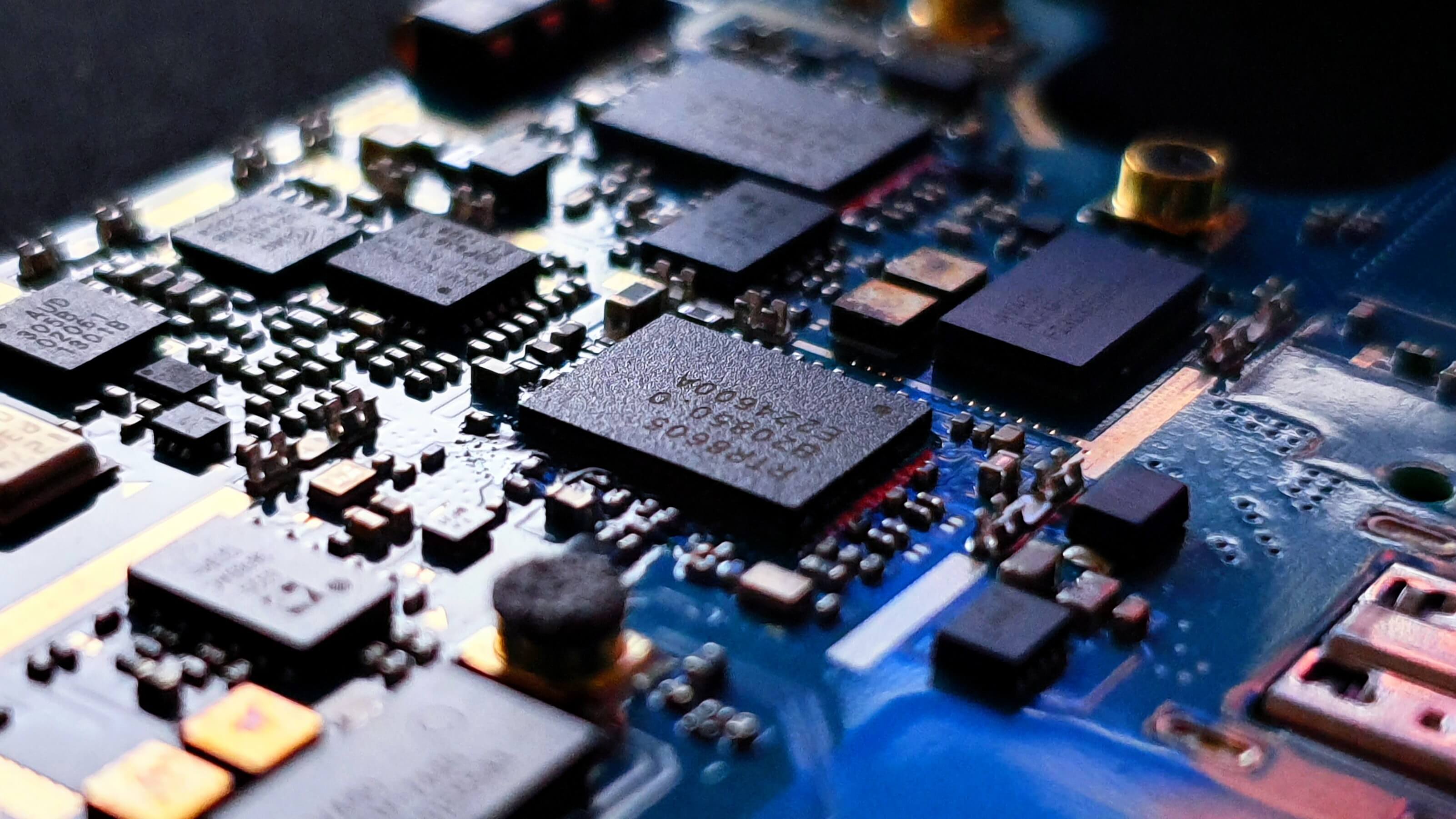 Design, Development,
Manufacture & Telematics
Products by Kinishi
For Automotive OEMs, Commercial Vehicle Body Builders & Fleet Operators
Cargo Temperature
Monitoring

Vehicle CCTV
Cameras & Recording

Navigation &
Vehicle Tracking

Bespoke Product
Design & Development
Product Design & Development
Turning your ideas into working products
Providing electronic product design, development, validation & manufacturing services in collaboration with key partners that complement our own capabilities.
Electronics Design Our Electronics Engineers have extensive experience designing electronic products for the Telecommunication and Automotive sectors.
Software Development Our in-house software engineers deliver everything from embedded firmware, through mobile apps to scalable and resilient web applications.
PCB & Final Product Assembly Utilising our extensive in-house production assembly capabilities.
Functional Testing Creating bespoke test rigs and automated test procedures to help optimise the manufacturing and delivery process.
Telematics by Kinishi, scalable for fleets of any size and mix of tractor-units, trailers, HGVs, vans and cars.
FleetSure is designed to provide total visibility of your entire fleet enabling you to monitor key performance indicators (KPIs) and drilldown to view specific attributes for analysis by driver, vehicle, division or entire fleet.
All reports and graphical summaries will be tailored to your specific requirements and different alert triggers or escalation patterns can be specified.
Location
Live global tracking and historic tracing for your entire fleet.
Tyre Pressure (TPMS)
All tyres are constantly monitored, whether moving or parked.
On-Board Weighing
Accurately measure cab and trailer axle weights, gross vehicle weight (GVW) and payload (Net) weight.
Diagnostic Alerts
Monitoring the vehicle's engine management system (EMS) analyse vehicle or driver performance.
Vehicle CCTV
Up to 16-channels can be recorded per vehicle and accessed remotely.
Tachograph Download
Remote tacho download on a regular basis, regardless of vehicle location, enabling data to be sent straight to your tachograph analysis provider.
Driver & Crew Identification
Associate identities to vehicle activity reports & restrict vehicle usage to authorised drivers.
Driver Behaviour Analysis
Gain valuable insights into driving behavior and vehicle usage patterns.
Stowaway Detection
Detects unauthorised individuals hiding in vehicles.
Cargo Temperature
Accurately measure the temperature of each compartment within a refrigerated transport vehicle and generate end-to-end journey reports.
Job Scheduling &
Route Planning
Optimised scheduling and routing solution supporting pre-planned & ad-hoc jobs.
Customer Notification &
Proof of Delivery
Live tracking of consignments from despatch to delivery including automatic customer notifications.